Online annotation and ranking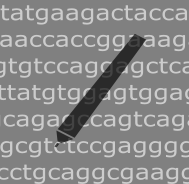 Annotation and ranking of your SV are freely available online. Please, fill the form below and submit.
A job ID as well as "download" buttons will be then available to retrieve your results.
Ethics:
When SV submission involves human subjects, it is the submitter's responsibility to ensure that the data and files supplied to AnnotSV protect participant privacy in accordance with all applicable laws, regulations and institutional policies. Make sure to remove any direct personal identifiers from your submission.
Your data are automatically deleted from our servers after 1 month.
Online visualization
Results are powered for visualization by
knotAnnotSV
.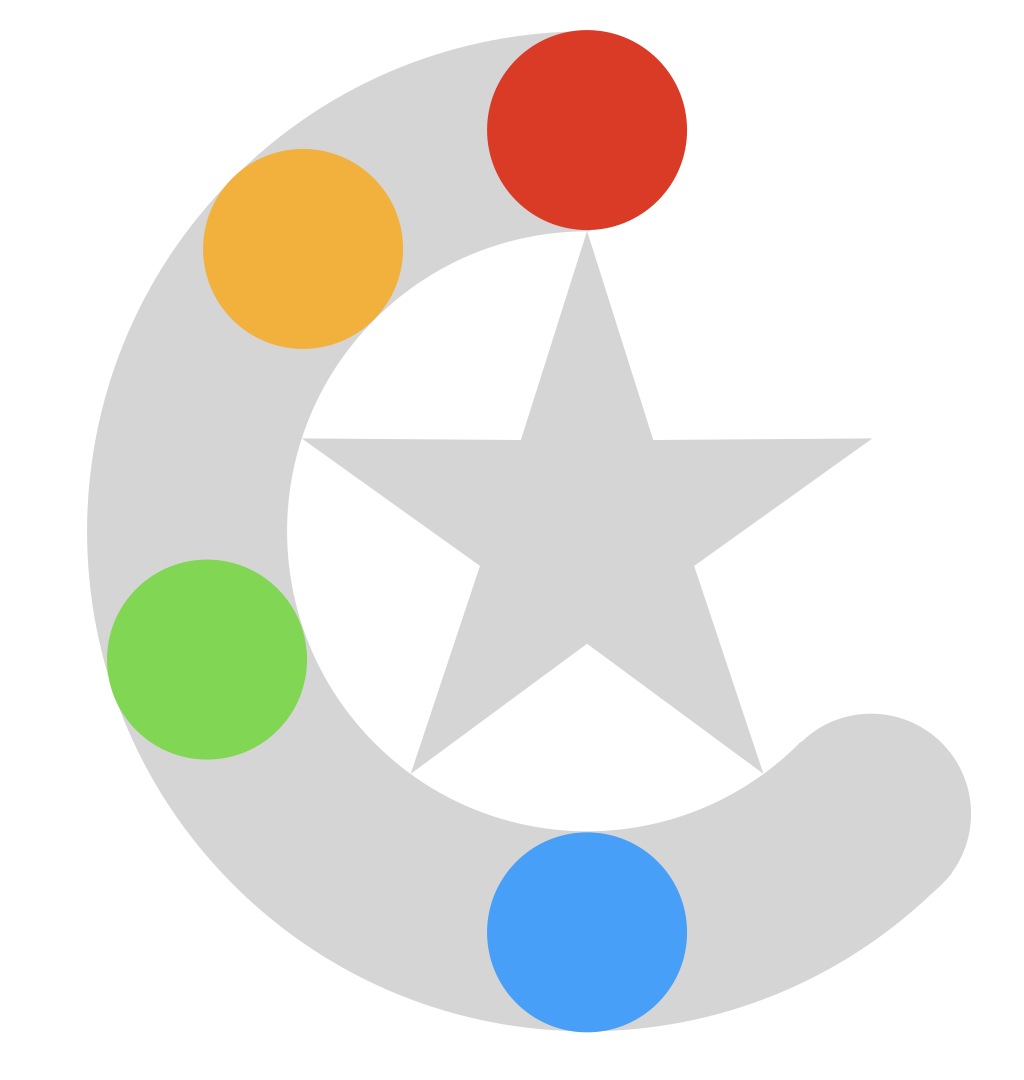 An interactive circos plot generated by
vcf2circos
is also available.
"visualization" buttons will be available after the submission for both output.
Running AnnotSV 3.3.3 online
Browser compatibility
| OS | OS version | Chrome version | Firefox version | Microsoft Edge version | Safari version |
| --- | --- | --- | --- | --- | --- |
| Linux | 18.04.3 Ubuntu | 65.0 | 75.0 (64 bits) | not available | not available |
| MacOS/iOS | Ventura 13.1 | 111.0 | 110.0 | 111.0 | 16.2 |
| Windows | 10/11 | 111.0 (64 bits) | 110.0 (64 bits) | 110.0 (64 bits) | not available |